Simple, straight-forward pricing for your electricity needs.
At Rushmore Energy, our goal is to provide value to our customers through our products and best-in-class customer service. All of us at Rushmore Energy pride ourselves on exceeding the expectations of our customers, and have a proven track record of successfully serving thousands of customers over the past 15 years in the deregulated energy industry.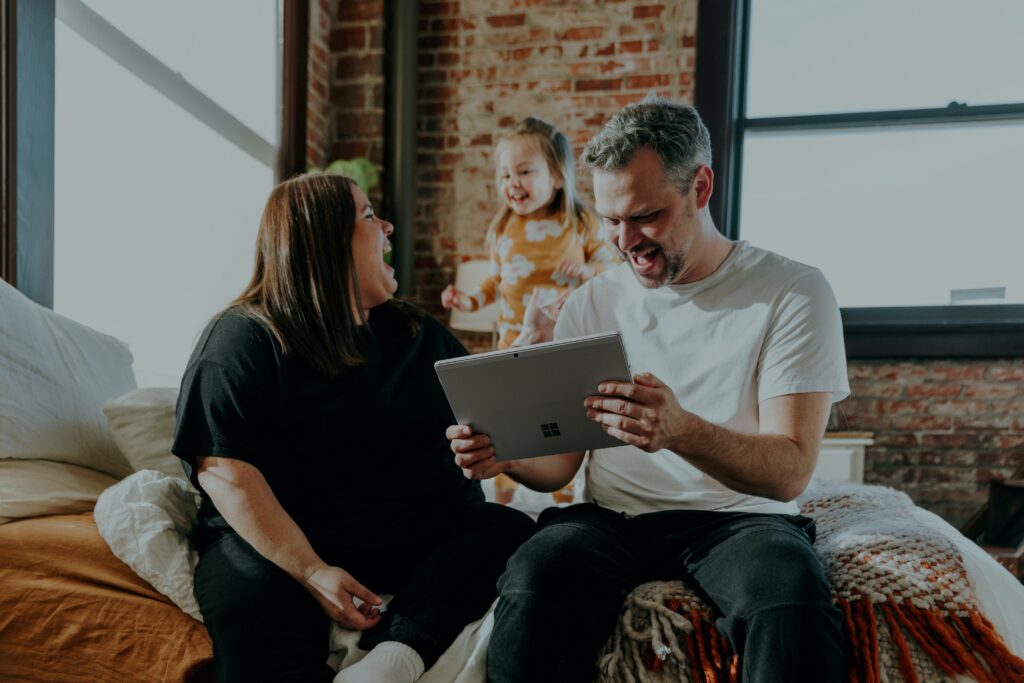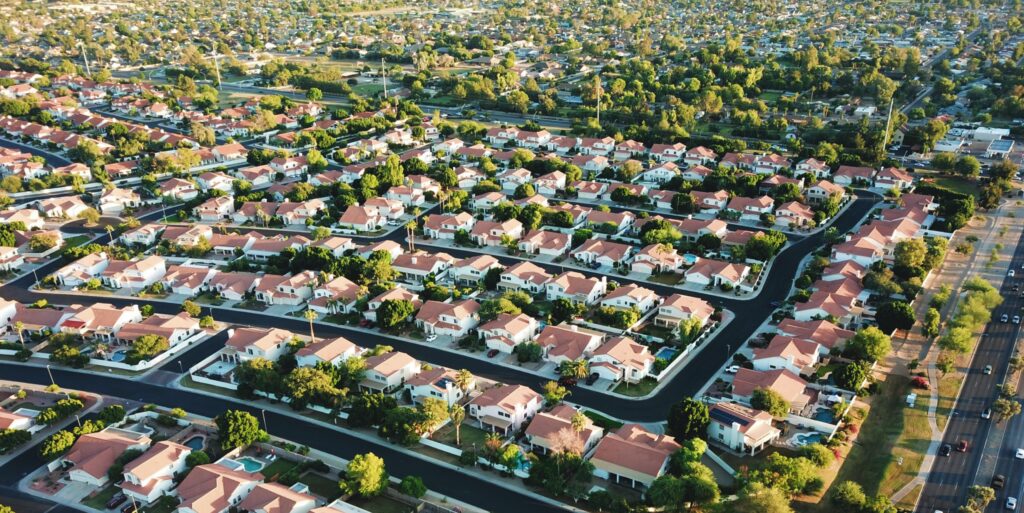 Residential & Small Commercial Plans Available
Check out our residential plans to find the right option for you or create value for your business by finding an electricity plan that suits your needs.
Click here to search our rates.